Suspect in racist murder of Stephen Lawrence admits role in £4m drugs plot
A man who was a suspect in the racist murder of Stephen Lawrence has admitted being a kingpin in a £4m drugs plot.
Jamie Acourt pleaded guilty at Kingston Crown Court over the two-year conspiracy to sell cannabis resin.
The 42-year-old, from Eltham in southeast London, had initially denied the charges – but he changed his plea after the prosecution opened the case against him.
His brother Neil has already been jailed for more than six years over the scheme.
Jamie Acourt had spent more than two years on the run until he was arrested in May, and was living in Spain under the alias Simon Alfonzo.
He was detained by armed officers as he left a gym in Barcelona, and extradited back to the UK.
Prosecutors believe the brothers were ringleaders of the plot – and claim they enlisted family members to transport drugs between London and the North East of England.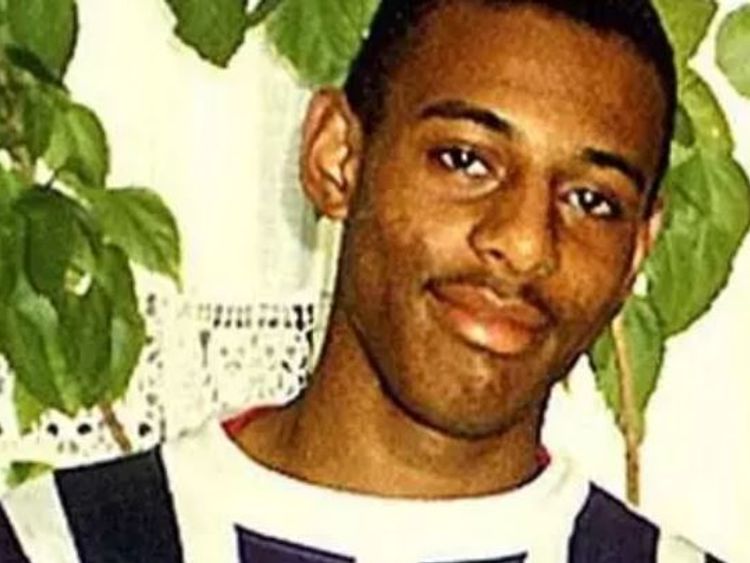 Both men were arrested after Stephen Lawrence, a black 18-year-old, was stabbed by a gang of white men in 1993 – however, they have always being involved in the fatal attack.
Jurors were informed of the historic allegation against Jamie Acourt but warned they should consider him solely on the trial's evidence.
Prosecutors had accused Acourt of conspiracy to supply a Class B drug between January 2014 and February 2016, but he changed his plea on the basis that it was agreed he was only involved from January 2014 to May 2015.
A total of seven men have now been convicted or found guilty over the conspiracy, which involved dozens of 600-mile round trips from London to South Shields – driving up drugs and bringing back cash.
Jamie Acourt will be sentenced for the drugs charge on Friday.