'Inevitable' Labour will seek to oust PM if she loses Brexit vote
Shadow Brexit Secretary Sir Keir Stramer says it is 'inevitable' Labour will seek to oust Theresa May if she loses a crunch Commons vote on her EU divorce deal.
Speaking to Sky News' Sophy Ridge on Sunday, the opposition frontbencher also confirmed he would work with other parties to start proceedings for contempt of parliament unless the government published in full its legal advice on Brexit.
The DUP – which props up the minority Conservative government at Westminster – was said to be ready to sign a joint letter to Speaker John Bercow on Monday unless ministers back down.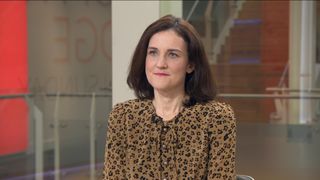 It represents a further headache for the prime minister as she faces an uphill struggle to secure support for the agreement she hammered out with Brussels.
Mrs May is facing defeat in the vital vote on 11 December, with opposition parties as well as scores of Tory MPs saying they plan to reject the agreement,
Sir Keir told Sky News' Sophy Ridge On Sunday that Labour would seek to call a motion of no confidence in the government if MPs rejected the Brexit deal.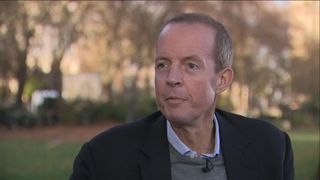 He said: "It seems to me that if the Prime Minister has lost a vote of that sort of significance then there has to be a question of confidence in the Government.
"I think it's inevitable that we will seek to move that – obviously it will depend on what actually happens in nine days, it will depend on what the response is – but if she's lost a vote of this significance after two years of negotiation, then it is right that there should be a general election."
He also said a second referendum would be "far better" than Mrs May's deal.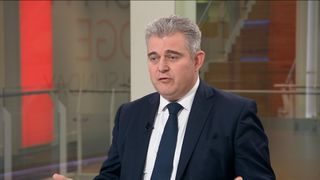 Conservative Brexiteer and former Cabinet minister Theresa Villiers has said she would "have to look at the circumstances" before deciding how to vote if a no confidence motion in the Prime Minister was called.
She told Sky News' Sophy Ridge on Sunday: "I would certainly vote against any motion of no confidence in the Government.
"If there was a confidence resolution in relation to the Prime Minister, I would have to look at the circumstances at the time, but my present intention would be to vote to have confidence in the Prime Minister."
Also appearing on Sky News' Sophy Ridge on Sunday, Conservative Party chairman Brandon Lewis insisted the Prime Minister's deal is the "only option", insisting: "Plan B is plan A – it's to get this deal agreed."
He said: "It is the only deal that's there on the table, it's the only option we have got it: if this deal doesn't go through, we have the risk of no Brexit, no deal potentially … there's a whole range of chaos that can come through."
Mr Lewis also said he was not planning for an early general election, telling the programme: "I don't think anybody watching this programme, having had two general elections and a referendum in the last three years, is looking for a general election or will thank the Government for that."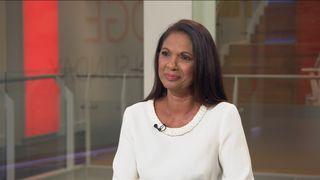 Environment Secretary Michael Gove has said the Government can win the crucial Commons vote on Theresa May's Brexit deal on 11 December, although he acknowledged that it would be "challenging".
However, he told BBC1's The Andrew Marr Show that the alternative was either "no deal or no Brexit".
"I believe that we can win the argument and win the vote. I know it is challenging," he said.
"I reflected long and hard about this deal but I concluded, like lots of people, that while it is imperfect it is the right thing to do.
"One of the things that I hope people will have the chance to do over the next nine days is to recognise that we should not make the perfect the enemy of the good.
"We have got to recognise that if we don't vote for this, the alternatives are no deal or no Brexit."
Mr Gove acknowledged he was uncomfortable about the Northern Ireland "backstop" but said that if it was used it would be even more uncomfortable for the EU.
He added: "This fundamentally works against the interests of the single market and against the interests of European nations."