Former rugby player Chris Dawson arrested in cold case made famous by podcast
A former rugby player – the subject of a popular podcast about the disappearance of his wife – has been arrested.
Australian authorities are expected to charge Chris Dawson, 70, with the murder of his former wife Lynette, who disappeared almost 40 years ago.
Police say she went missing in Sydney's northern beaches in 1982 and her body has never been recovered.
An inquest in 2003 found that Dawson, a former teacher, started an affair with a 16-year-old student who moved in with him days before his wife went missing.
He denies killing the mother-of-two and claims she had left the home to get some time to herself. She was aged 33 at the time.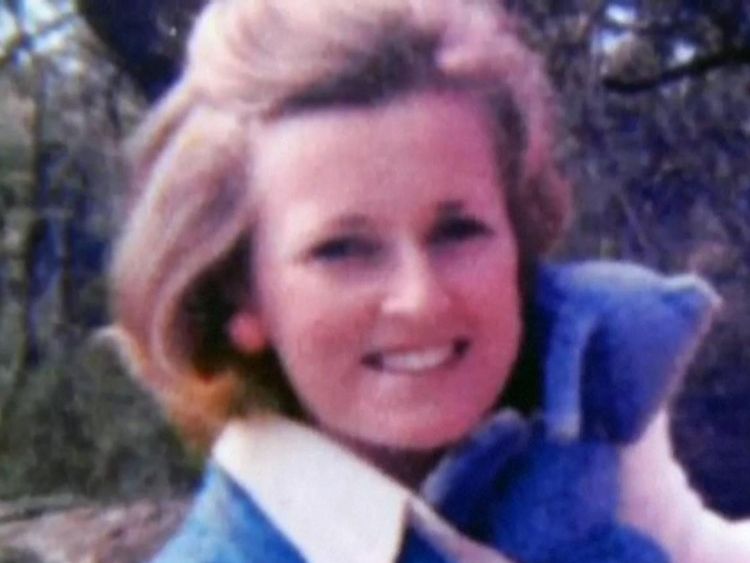 The Teacher's Pet – the podcast made by journalists from The Australian newspaper – details a troubled marriage leading up to the disappearance and scrutinises the police response to it.
According to the newspaper, 27 million people have listened to the podcast worldwide.
Police have been under fire over their handling of the case.
Mick Fuller, the New South Wales police commissioner, recently apologised for police failings on the case during the 1980s.
He said detectives had revisited the case three years ago and a "fresh brief" of evidence led to the arrest.
Mr Fuller said: "That information enabled New South Wales Police to get an arrest warrant for a 70-year-old man currently living in Queensland."
He said media reports had contributed to officers gaining additional statements relating to the disappearance.
The police chief added: "What is important to me was justice for Lynette Dawson and her family, and today is an important step forward in that."
Police said Dawson was due to be extradited from Queensland to New South Wales, where he would be charged with homicide.