Blood donors urged to keep appointments next week and prevent festive shortage
Blood donors are being asked to make sure they keep their appointments next week amid fears of a festive shortage.
NHS Blood and Transplant is warning missed appointments could hit blood stocks over the holiday period and the week before Christmas is the most important time.
Last year, one in 10 people did not turn up for their appointment to give blood that week as the competing pressures of shopping and partying took precedence.
Even worse, around a quarter of appointments were cancelled by donors with less than the three days' notice required for the slot to be given to someone else.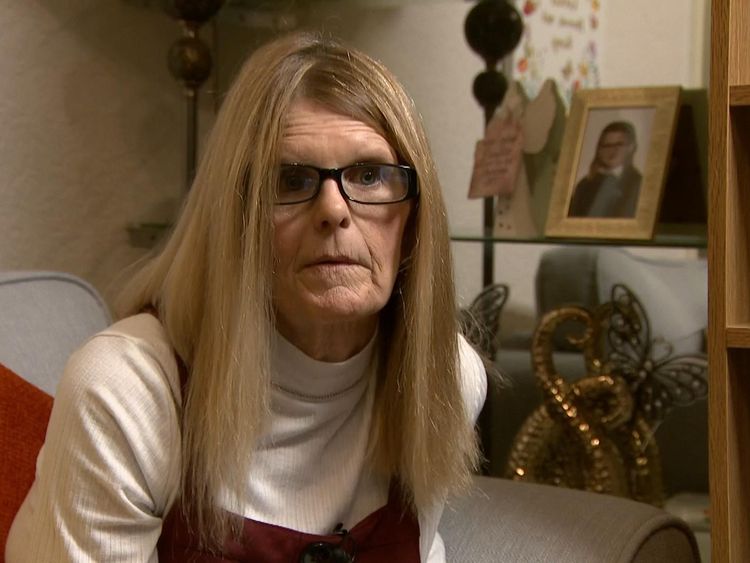 This year, the agency is targeting the week commencing 10 December, next Monday, to avoid an even more serious pre-Christmas slump.
Dawn Cattermole and her daughter, Emmy-Jo, 10, will certainly be grateful for any contributions, as both have Diamond Blackfan Anaemia, a rare genetic blood disorder which means they need regular blood transfusions.
Dawn, who is given three units a month, while Emmy-Jo is given 700-850 mls, said: "We've got another Christmas together so we're very grateful."
For Emmy-Jo, the transfusions mean she can lead a normal life.
"Before I have it it makes me like really tired and my legs hurt. When I have my blood I can have more energy and do more stuff," she said.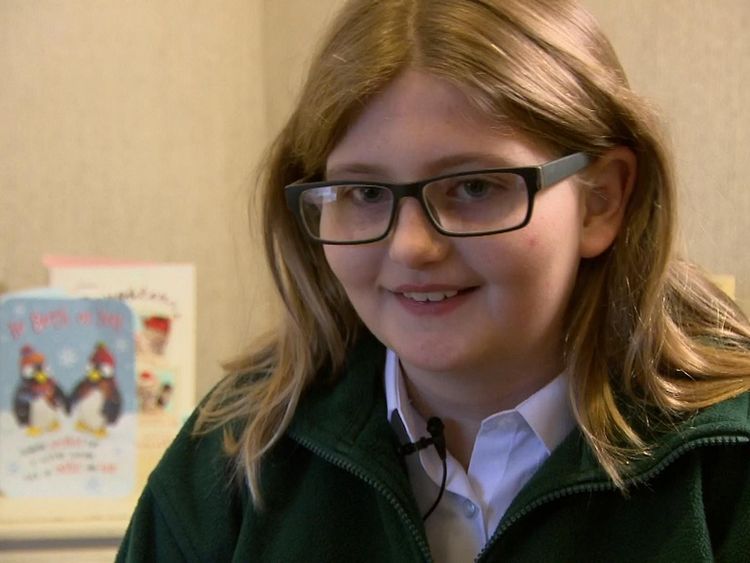 Even though the demand for blood is falling by 3-4% a year due to medical advances, the country still needs to collect 1.4 million units of blood every year, meaning 210,000 new blood donors must volunteer every 12 months.
In addition to urging people to keep appointments, NHS Blood and Transplant still has some unfilled appointments at its
permanent blood donor centres in cities and larger towns.
While the agency needs all donors to keep their appointment in the run up to and over Christmas, vulnerable groups like those people with O negative, B negative and A negative are particularly important.